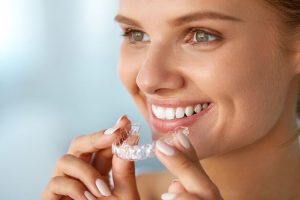 Bella Dental Services understands that our patients are not only interested in maintaining the health of their smiles, but also in enhancing their appearance. We appreciate our patient's commitment to their dental health, and are pleased to offer these Diamond Discounts!
If your smile could use some improvement, why not talk to us about Lumineers? With Lumineers, you can see your teeth completely transformed! Stained, chipped or gapped teeth will disappear, giving you the beautiful look you desire. Lumineers are thinner and stronger than traditional veneers, and will make your smile pop! If you are interested in brightening your smile with Lumineers, talk to us today! We offer a minimum of $700 off for our Lumineers procedures.
At our Lilburn office, we are offering a special on the Invisalign® system. Normally, this treatment costs $6347, but through our Diamond Discounts, we can provide you with Invisalign treatments for only $5800. We are happy to make this service available through CareCredit and iCare. Patients using iCare will have a $39 application fee and a 15% administration fee. Bella Dental Services can extend iCare for patients using Invisalign, or receiving Lumineers for 12 months.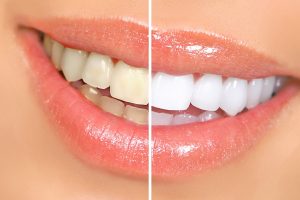 We are also excited to provide specials for teeth whitening treatments! Call us about our $399 in-office treatment, which is regularly $499. We also offer home whitening kits for $199, saving you $100 off the regular price.
Our Clarkston office also offers a special on the Invisalign® system. While this treatment is regularly $6347, we are offering the system to our patients at $5800. You may use iCare when paying for this service, which will allow you to straighten your smile for only $299 a month.
If you are a Clarkston patient who is considering whitening your teeth, we offer specials on our in-office treatments and our home whitening kits. Our in-office treatments regularly cost $499, and we are making them available for $399. We can also provide our home kits for $199. The kits normally cost $299.
If you are interested in taking advantage of the Diamond Discounts offered by Bella Dental Services in Tucker, Georgia, call 770-212-9757 today to learn more, and to schedule an appointment with our dentist, Dr. Roderick Cooper.