Roderick S. Cooper, DDS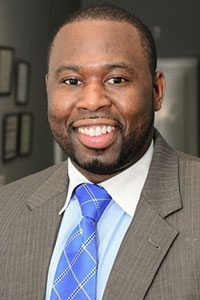 Dr. Roderick Cooper earned his Bachelor of Science degree in biology from Tuskegee University before attending the Howard University College of Dentistry, from which he graduated in 2004 with his Doctor of Dental Surgery (DDS) degree. Dr. Cooper has been practicing in the area since 2005, and continues to advance his dental training and knowledge quarterly.
Dr. Cooper is a member of the following professional organizations:
• American Dental Association
• Academy of General Dentistry
• National Dental Association
• Georgia Dental Association
Outside of the office, Dr. Cooper enjoys spending time with his family. His wife, Jamika, is a pediatric neurologist. His hobbies include music, fishing, sporting events, and spending time with his family.
Meet Our Team
Our dental office in Tucker, Georgia, is home to a diverse and energetic team. Each team member is passionate about what they do, and we work together to ensure that each patient receives personal and satisfactory dental care. Please feel free to contact us at Bella Dental Services to learn more about us and to set up your next appointment with our experienced dentists!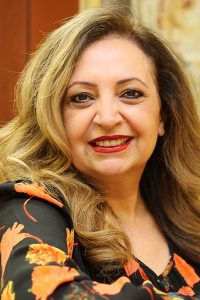 Sudy Moghadam – Hygienist
Sudy earned a bachelor's degree in macro economics in Iran and a bachelor's degree in biology in Germany before graduating from Georgia State University in 2006 with her degree in dental hygiene. Sudy is passionate about her job and makes it her goal to deliver pain-free, gentle, efficient, and exceptional dental care. She is a team player, and shows great empathy toward her co-workers and our patients. She is always smiling, and is kind to everyone.
Sudy's husband is in the service. She has a daughter and a son-in-law and two dogs. In her spare time, she enjoys gardening, remodeling, and her book club.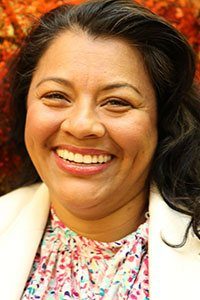 Marisol Rowell – Lead Dental Assistant
Check back soon to learn more about Marisol!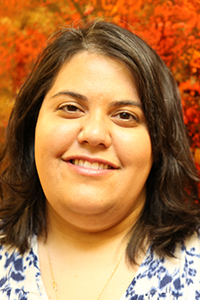 Jennifer
Jennifer has been a valuable asset to our team for several years, helping Dr. Cooper focus on his patients. With previous experience in the front office, Jennifer is able to help wherever she is needed. In her spare time, Jennifer enjoys music, baking, and watching football. She is a Georgia Bulldogs and Atlanta Falcons fan!